You're Welcome at River of Life!
"A Place of Healing"
Join us on your journey through life! River of Life Church is an Assemblies of God church in Munford, Tennessee. We are passionate about God, and we are passionate about relationships. We are a family oriented church where young and old alike are welcome to worship God. We are generationally mixed, which provides both strength and balance for the ministries of the church. Our dedicated staff and committed people are here to serve. We invite you to get to know us by visiting our website or getting to know us in person. No matter what religious background you have, no matter where you have been in life, you can find a place with us. You are only a visitor once, and then part of our family. For more information contact the church office. We look forward to worshiping with you!
What's Happening in August at River of Life
Click here to find our Bible Study, Worship times and location.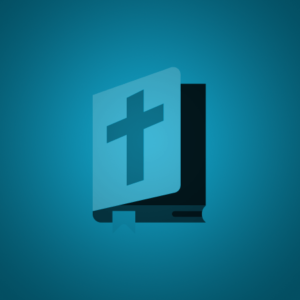 Click here to find our wide range of classes for your Bible growth.
Click here to link to our online giving page.
Click here to find out what is happening daily at River of Life.