Donations are needed to assist the many Assembly of God Churches destroyed by Hurricane Harvey. Go to our online giving page and select Houston relief to do your part to help our friends in Texas.
Each Wednesday night, Debra Kirchoff is hosting young adults in the sanctuary. Everyone who is a high school graduate, attending college, not attending college and not married come on in!
Following each Munford High School game, Pastor Lindsay will host an after-game party in the River of Life Gym.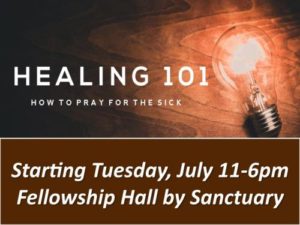 A place of healing is what River of Life is all about. Learn about the miracle of healing and praying for ohters each Tuesday at 6pm in the Fellowship Hall by the Sanctuary.
Volunteers are needed to staff the monthly food bank ministry day, 8am, Tuesday, September 19th in the Lindsay Center. Volunteers are also needed to bag dry goods at noon, Monday, September 18th.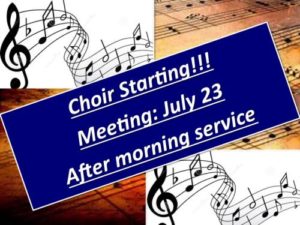 The River of Life choir has started. Sign up in the foyer for your chance to tryout for this singing group.
T
he Tennessee District Men's fall retreat is scheduled for October 20 and 21st in Nashville. Cost is $55 per person. Early registration ends September 15th. After that cost is $80. Sign up in the church foyer.
The River of Life annual fall picnic is Sunday, October 1st following worship[ service. Please sign up in the church foyer.
The campaign to revitalize the sanctuary is underway! A $50 gift will buy one new pew chair for the choir loft. Of course, any amount will be accepted. Mark your donation during the offering time so we know to set that aside for the new choir chairs.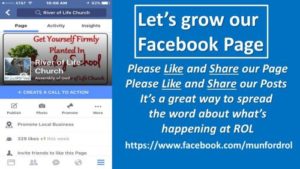 Find Us On Facebook!
Don't forget to keep up with all the River of Life happenings and her people on our Facebook page!