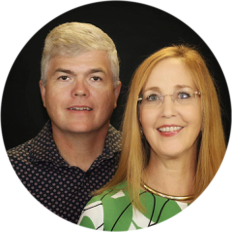 Greg and Bonnie Temke
Pastor Greg was raised German Catholic, and is a native of Cincinnati, Ohio. Pastor Greg met Jesus during his senior year of High School. Bonnie grew up in church all her life in the small town of Brinkley, Arkansas. Pastor Greg and Bonnie have been married for 35 years. They have two incredible children Landon (32) and Lindsie (30), and one grandson, Aiden.
Greg's ministry style is relational. His preaching style is a teaching-preaching style where altar calls are given to allow the Holy Spirit the opportunity to move in people's lives. Bonnie is a compassionate friend that enjoys praying and encouraging our ladies at River of Life.
Greg:
Hobbies: Landscaping, deer hunting and jogging.
Favorite Food: Mexican or German
Favorite Sports Team: Cincinnati Reds
Dream Vacation: A trip around the world
Bonnie:
Hobbies: Quilting and amateur photographer
Favorite pastime is: being a full-time Nonnie for grandson Aiden (2)
Favorite foods: Strawberries, chocolate and brownies
Favorite Sports Team: Arkansas Razorbacks fan!!!
Dream Vacation: Hawaii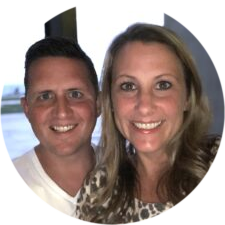 Ben and Tabi Kirk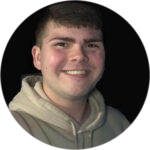 Aubrey Berryman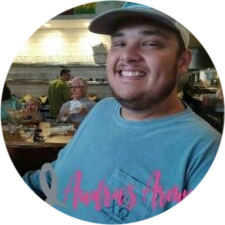 OFFICE ADMIN

Luke Pierce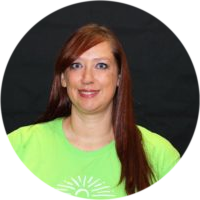 Courtney Stafford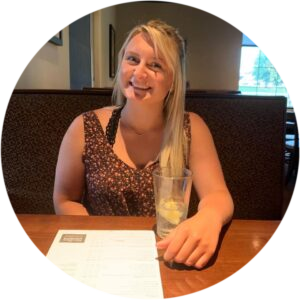 Tabitha Landrum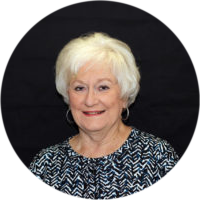 Jennifer Poston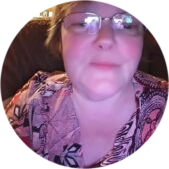 Jean Geary