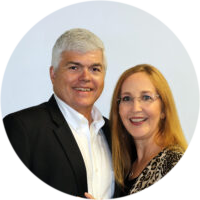 Greg and Bonnie Temke
Pastor Greg, a native of Cincinnati, Ohio, was raised German Catholic, and met Jesus during his senior year of high school. His wife, Bonnie, grew up in church in the small town of Brinkley, Arkansas. Pastor Greg's ministry style is relational and his preaching style is a teaching-preaching style where altar calls are given to allow the Holy Spirit the opportunity to move in people's lives. Bonnie is a compassionate friend that enjoys praying for and encouraging the ladies at River of Life. The Temkes have been married for 35 years and have two incredible children Landon (32) and Lindsie (30), and two grandchildren, Aiden & Conway.
PASTOR GREG:

BONNIE: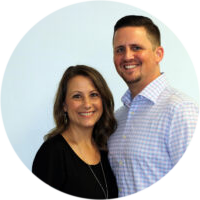 EXECUTIVE PASTORS
Ben and Tabi Kirk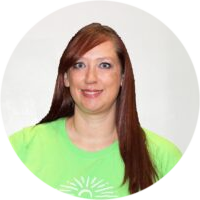 ASSOCIATE PASTOR – RIVER KIDS
Courtney Stafford
Pastor Courtney, a native of Munford, TN, has served in children's ministry for over 20 years. She married Robert Stafford in 2000 and they have 3 children. Courtney is currently working on getting her pastoral license and she believes that each child is called by God to do great
things for His kingdom. She partners with parents each week to ensure that each child takes a step toward their faith.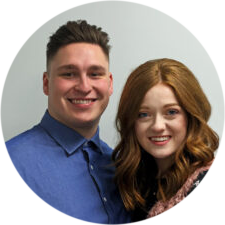 ASSOCIATE PASTORS- RIVER YOUTH

Gunnar and Sydney Franks
Pastor Gunnar, a native of Hendersonville, TN, was an atheist before an encounter with God when he was 17. He met and started dating the love of his life, Sydney in the 7th grade. Gunnar received his Bachelor of Arts in Biblical Studies from SUM Bible College. His wife Sydney holds a Masters degree in Exceptional Student Education. Gunnar and Sydney believe strongly that God has something special in store for the next Generation. They want to see Revival as a lifestyle everywhere they go.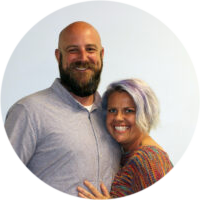 ASSOCIATE PASTORS -YOUNG ADULTS

Justin & Ashley Kelley
Pastors Justin and Ashley Kelley currently reside in Atoka and have called Tipton county home for almost 20 years. They have 2 amazing children, Jackson 18 and Jenna 15. Justin and Ashley both have their Bachelors in Biblical Studies, and have a hunger and passion to ignite a love for Holy Spirit that leads to a revival for generations.
Email:
Face Book: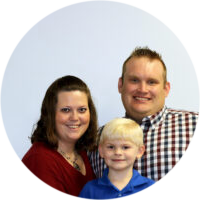 ASSOCIATE PASTORS – PASTORAL CARE

Matthew & Victoria McKelvie
Pastor Matt, a native of Memphis, Tennessee grew up in church, but it was not until 2011 three days before his wedding day that Pastor Matt surrendered his life to Jesus. Pastor Matt and Victoria met in Memphis while Matt was pursuing a career in law-enforcement. Although the law enforcement career did not work out in 2011, three days after his encounter with the Lord Matt & Victoria were married. Shortly after salvation, Pastor Matt received the baptism of the Holy Spirit, and it was not long after that he discovered his call to the ministry. Serving in ministry for 8 years Pastor Matt and Victoria have a heart for people, and a passion for leading people to experiencing the love of Jesus and helping them find their purpose in Christ.
OFFICE ADMIN

Luke Pierce
Luke grew up knowing God, but never had a real relationship with Jesus until he was saved in 2017 with a call to preach the Gospel. Currently a ministry student, Luke serves as the administrative professional in the office of River of Life. He loves people and loves being a friend to all.

Facebook: https://www.facebook.com/luke.pierce.735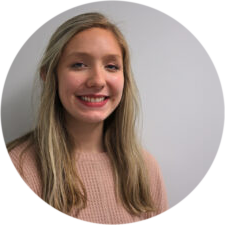 Ema-Leigh Stafford

Ema-Leigh is a senior in high school and loves to play softball. Her plans for after High School is to attend Dyersburg State in hopes of becoming a pediatric nurse.
She loves kids and wants to provide a safe place for the babies and parents that attend our church. She is the daughter of Robert and Courtney Stafford.
Jennifer Poston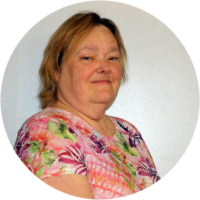 Jean Geary